Fly Fishing
A series of fishing articles relating to fly fishing in Scotland
Here you can access a series of fishing articles, based on my fishing experiences in Scotland. The subject matter will be varied but will focus particularly on fly fishing for trout, salmon and sea trout in Scotland, the fishing flies used and how to tie them, the loch and river locations, and the methods employed. The fishing articles will be grouped according to species, e.g. salmon, trout or sea trout, or by subject matter, e.g. fly tying.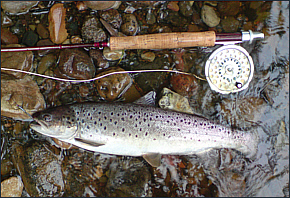 The fishing articles, accessible from the links below, relate to a wide variety of fishing subjects. There are salmon fishing topics such as Spey casting; salmon fishing on the Rivers Spey, Ness, Nairn and Dulnain; a discussion of salmon fly hooks; the merits of catch and release; the making of a wading stick and other items of tackle. Sea trout fishing topics include a guide to sea trout fishing in the British Isles; Sea Trout flies and tackle; fishing days and nights on Scottish rivers such as the Endrick, Earn, Avon and Spey; Tying sea trout flies. There are trout fishing articles on highland trout fishing; Flies for the River Clyde; the merits and demerits of artificial stocking. There are fly tying articles covering new developments such as Gray's Needle Tubes; step by step illustrations of tying traditional salmon and sea trout flies such as the Stoat's Tail, Ally Gowans's Cascade, the Magus and a variety of other needle tube flies for Atlantic salmon fishing and sea trout fishing; Tying tube flies for Steelhead; a new needle tube fly vice; slim needle flies and needle tubes for sea trout fishing. In addition, there are general fly fishing articles, including illustrated instructions on the tying of Gray's Loop, a simple method of attaching a leader loop to a fly line; a discussion of fly lines; photographs of the River Spey; the new Spinhead and much more on Scottish game fishing.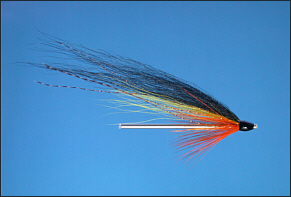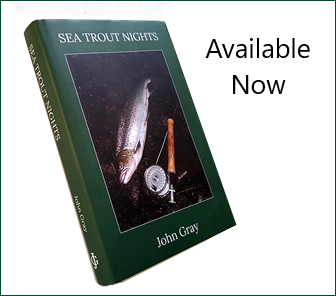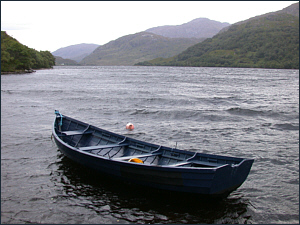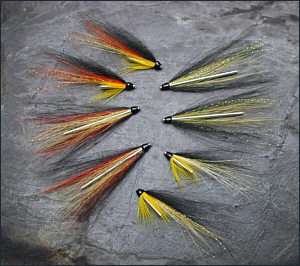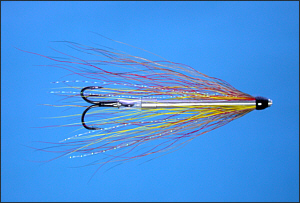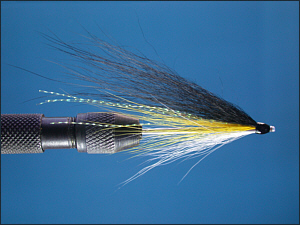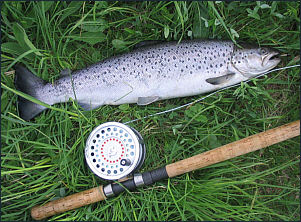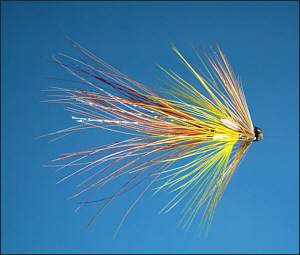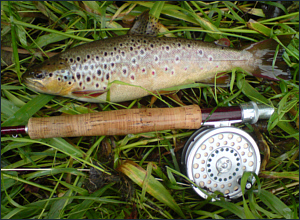 Quick Product Links
Our Needle Tubes and boxed selections of trout, sea trout and salmon flies are available in our online fly shop with free UKdelivery on all orders over £50.
All online payments are processed by the trusted Worldpay payment system, the safest way to shop on the internet. You can be sure that your personal and credit card details will remain strictly confidential and secure. We normally dispatch all orders within 24 hours of receipt of your order, by first class post within the UK (which often means next day delivery for orders placed early in the day) and by airmail to international destinations.