Fly Fishing News
Occasional news relating to trout, salmon and sea trout fly fishing and fly tying in Scotland
New Scottish Anti-Angling Bill
Anglers' access to the Scottish countryside to be restricted and anglers criminalised for fishing without written permission.. Read more
Salmon Flies - A new website on the evolution of the Salmon Fly
Tube Flies - A new website on the development of the Tube Fly
Since their introduction in 2008, Grays Needle Tubes and tube flies dressed on these ultra fine stainless steel fly tying tubes have proved extremely effective, recording some notable international successes. See Needle Tube Fly Fishing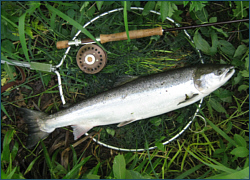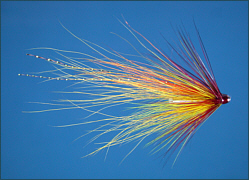 Grays of Kilsyth are pleased to announce the addition of the superb HMH Tube Fly Tool to our Online Shop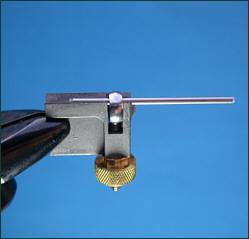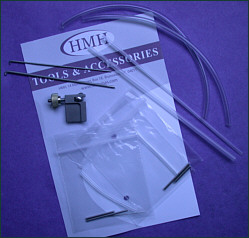 River Nairn, last day of August 2012, saw another modest success for the Needle Tube, recording two nice salmon, one of ten pounds and the other a sea liced grilse of five pounds, both taken on a Magus needle tube fly
2012 saw the publication of a few new websites on fly fishing and fly tying
Salmon Fishing in Scotland A site focusing on salmon fishing in Scotland, with information on Where to Fish for Salmon in Scotland; Scottish Salmon River Maps; Salmon Fishing Articles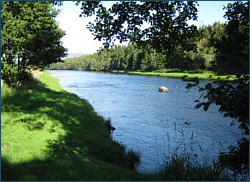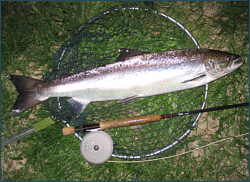 Trout Fishing in Scotland A site focusing on wild brown trout fly fishing in Scotland.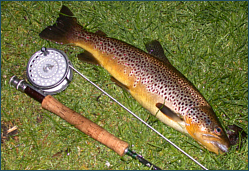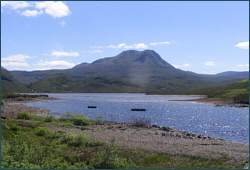 Sea Trout Fishing A website devoted to Sea Trout Fishing in the British Isles featuring pages on where and when to fish; sea trout fishing tackle and tactics; sea trout flies and fly tying; maps and photographs of British sea trout rivers ; and a series of sea trout fishing articles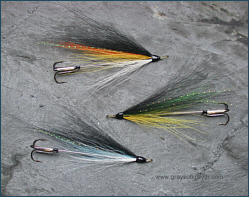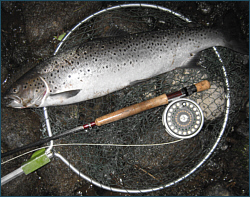 The Tube Fly Shop A new site, presented in association with Grays of Kilsyth, on the topic of Tube Flies and Tube Fly Tying, with particular focus on Needle Tubes and Tube Fly Tying ; Articles on Tube Flies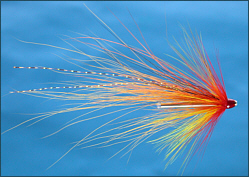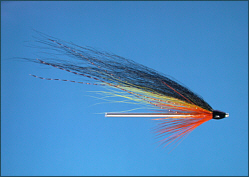 Another related site published in 2012 was Salmon Recipes offering a varied selection of tasty salmon recipes, old and new, from all over the world.
Fishing on the River Spey
The Abernethy Angling Association invite applications for membership of the association, offering ten miles of superb salmon and sea trout fishing on the River Spey.
Quick Product Links
Our Needle Tubes and boxed selections of trout, sea trout and salmon flies are available in our online fly shop with free worldwide delivery.
All online payments are processed by the trusted Worldpay payment system, the safest way to shop on the internet. You can be sure that your personal and credit card details will remain strictly confidential and secure. We normally dispatch all orders within 24 hours of receipt of your order, by first class post within the UK (which often means next day delivery for orders placed early in the day) and by airmail to international destinations (note: orders of less than £20 will be sent by international economy mail).
Read comments from our customers